Will add 25 USD to your account. This product is in Stock now, welcome to order on SCDkey now!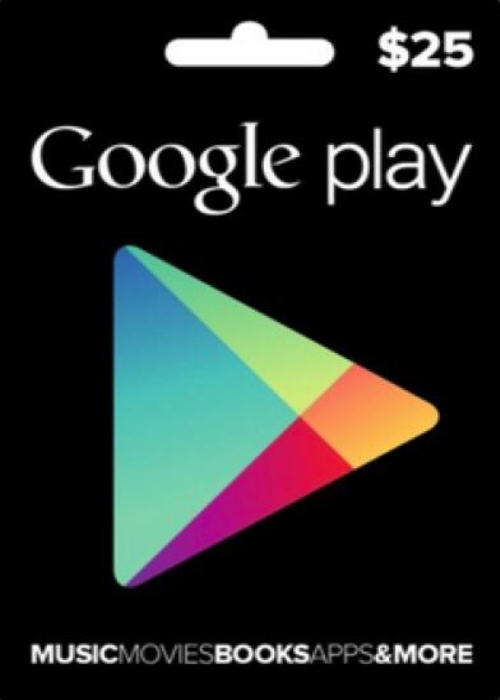 Piattaforma:
Regione: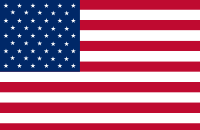 This product is region locked and can be activated only on US accounts,works on PC.

Gain access to millions of more from the Google Play store.Redeem on the Web or Android devices, no credit card needed.

Use Google Play Gift Cards to purchase your favorite digital entertainment. Choose from the millions of books, songs, movies, apps, and more in the Google Play store.

Start using your Google Play Gift 25 USD card on the Web or Android devices. They never expire!