Battlefield 3 Premium DLC Origin CD Key
Battlefield 3 (also known as BF3) is a first-person military shooter developed by EA DICE and published by Electronic Arts. The Game features stunning graphics and immersive multiplayer mode.
The game's campaign takes place in the year 2014. The missions are flashbacks that are part of the interrogation of Staff Sergeant Blackburn and do not occur in order of events. Chronologically, the initial sections of the campaign are set near the Iraq-Iran border, where the US Marine Corps are fighting the People's Liberation and Resistance (PLR).The campaign takes place at various locations, from Iran to New York, and follows the story of Sergeant Blackburn and later, Dimitri Mayakovsky. In campaign mode, players take on several military roles; a Force Recon Marine, an F-18 weapons system officer, an M1A2 Abrams tank operator, and a GRU operative.
Mostrare tutti i contenuti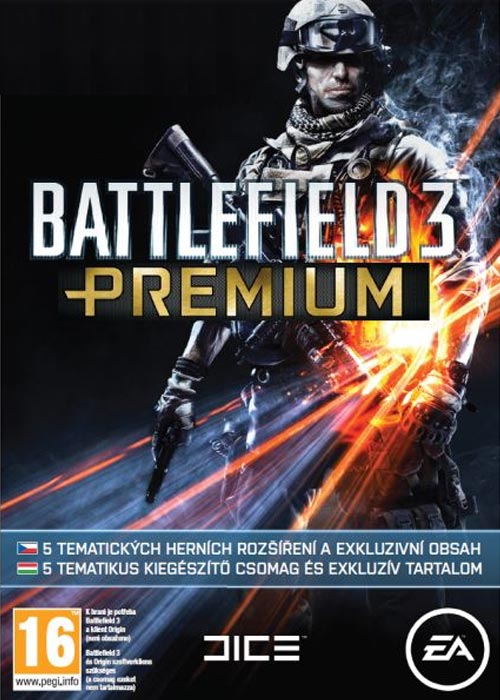 piattaforma:


Regione: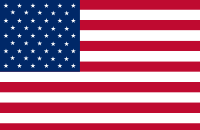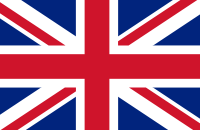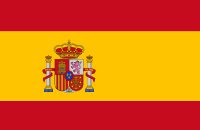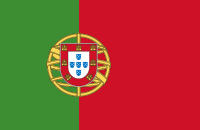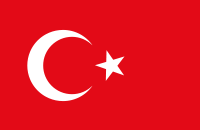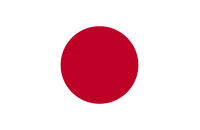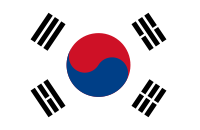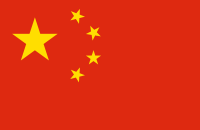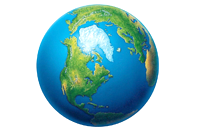 Tag: FPS
Own more with the Battlefield 3 Premium Edition! This is the ultimate Battlefield 3 experience for everyone from first-time players to experienced Battlefield vets. The Battlefield 3 Premium Edition delivers all the drivable vehicles, destruction and team play of Battlefield 3 plus Battlefield 3 Premium membership, which includes all five Battlefield 3 expansion packs, and the Multiplayer Head Start Kit to even the playing ground when you log into multiplayer. With Battlefield 3 Premium membership, you get a digital service which includes all five themed expansion packs for Battlefield 3 including Back to Karkand and Close Quarters, as well as early access to Armored Kill, Aftermath and End Game. Together these five digital expansion packs deliver a ton of new content, including 20 new maps, new weapons, more than 10 new vehicles, and four new game modes. You also get exclusive in-game items not available anywhere else, including the ACB-90 knife, a set of dog tags, and exclusive soldier and weapon camos. Plus, your membership lets you access powerful new features such as the ability to reset stats, queue priority into servers, and new decals for Platoon emblems. You can also get a jump on the competition online with the Multiplayer Head Start Kit. The kit gives you immediate access to such powerful items as heat-seeking AA missiles for jets and helicopters, special gadgets such as the defibrillator, and T-UGS sensor, and weapons like the 40MM grenade launcher, M416 rifle, and M249 light machine gun. With 18 weapons, gadgets, and vehicle upgrades in all, the Multiplayer Head Start Kit is the edge you need to start dominating in online warfare. Amazon.com Battlefield 3 is a First-Person Shooter (FPS) that is designed to attack your senses, delivering a visceral combat experience like no other FPS before it. Sequel to 2005's Battlefield 2, Battlefield 3 utilizes the updated Frostbite 2 game engine, which allows for advanced destruction, sound, and graphics as well as a focus on dense in-game urban settings. Additional game features include: classic Battlefield mission-based gameplay, an impressive array of vehicles including jets and tanks, large-scale maps, an updated soldier class, 2-24 player support online and more. The special premium edition contains a variety of bonus digital items. See the complete list of these below. Battlefield 3 game logo with M ratingLeading your squad of Marines in Battlefield 3 Heart-pounding mission-based combat and maximized damage. View larger Close-up image of jet air support in Battlefield 3 Unparalleled vehicular warfare. View larger Return to the Battlefield In Battlefield 3 players take command of a team of elite US Marines as they experience heart-pounding misson-based gameplay ranging across diverse locations from around the globe including Paris, Tehran and New York. Along with ground combat, vehicular combat plays a major role with vehicles available including tanks as well as air support, featuring infrared and satellite imaging. The game contains both single player missions and competitive and co-op multiplayer action supporting up to 24 players online, and set in diverse locations from around the globe. The State-of-the-art Frostbite 2 Engine Battlefield 3 leaps ahead of the competition with the power of Frostbite 2, the next installment of game developer Dice's cutting-edge game engine. This state-of-the-art technology is the foundation on which Battlefield 3 is built, delivering superior visual quality, a grand sense of scale, massive destruction, dynamic audio and incredibly lifelike character animations. As bullets whiz by, walls crumble, and explosions throw you to the ground - the battlefield feels more alive and interactive than ever before. The Benefits of a Battlefield 3 Premium Membership With Battlefield 3 Premium membership included with this game edition, you get a digital service which includes all five themed expansion packs for Battlefield 3, including 'Back to Karkand' and 'Close Quarters,' as well as early access to 'Armored Kill,' 'Aftermath' and 'End Game.' Together these five digital expansion packs deliver a ton of new content, including 20 new maps, new weapons, more than 10 new vehicles, and four new game modes. You also get exclusive in-game items not available anywhere else, including the ACB-90 knife, a set of dog tags, and exclusive soldier and weapon camos. Plus, your membership lets you access powerful new features such as the ability to reset stats, queue priority into servers, and new decals for Platoon emblems. You can also get a jump on the competition online with the Multiplayer Head Start Kit. The kit gives you immediate access to such powerful items as heat-seeking AA missiles for jets and helicopters, special gadgets such as the defibrillator, and TUGS sensor, and weapons like the 40MM grenade launcher, M416 rifle, and M249 light machine gun. With 18 weapons, gadgets, and vehicle upgrades in all, the Multiplayer Head Start Kit is the edge you need to start dominating in online warfare. System Requirements Minimum OS: Windows Vista or Windows 7 Processor: Core 2 Duo 2.4 GHz or Althon X2 2.7 GHz RAM: 2 GB Graphic card: DirectX 10 or 11 compatible Nvidia or AMD ATI card, ATI Radeon 3870 or higher, Nvidia GeForce 8800 GT or higher Graphics card memory: 512 MB Sound card: DirectX compatible sound card Hard drive: 15 GB for disc version or 10 GB for digital version Recommended OS: Windows 7 64-bit Processor: Quad-core Intel or AMD CPU RAM: 4 GB Graphics card: DirectX 11 Nvidia or AMD ATI card, Nvidia GeForce GTX 560 or ATI Radeon 6950 Graphics card memory: 1 GB Sound card: DirectX compatible sound card Hard drive: 15 GB for disc version or 10 GB for digital version Key Game Features The Frostbite 2 Game Engine - Battlefield 3 introduces Frostbite 2, the incredible technology that takes animation, destruction, lighting, scale and audio to new heights. Built upon this powerful game engine, Battlefield 3 immerses players physically and emotionally to the world around them like never before. Feel the Battle - Feel the impact of bullets and explosions, drag your fallen comrades to safety, and mount your weapon on almost any part of the terrain. Battlefield 3's cutting edge animation, spectacular visuals and real as hell battle gameplay attack your senses and make you feel the visceral warriors experience like no other FPS. Unparalleled Vehicle Warfare - The best online vehicle warfare experience gets even better with a fitting sonic boom as fighter jets headline along with an impressive lineup of land, air and sea vehicles, all at your command. Urban Combat - Take the fight to iconic and unexpected places in the USA, Middle East, and Europe including claustrophobic streets, metropolitan downtowns, and open, vehicle-friendly landscapes as you fight your way through the war of tomorrow. Multiplayer Mayhem - Experience gripping multiplayer action with 2-24 player battles supported online. Amazing Animation - The DICE team set out to takes animation to the next level with ANT technology (previously used in FIFA games) that now allows the creation of more believable behavior than ever before in an FPS. Fight to Scale - Simply put, in Battlefield 3 you will be able to engage across some of the largest maps ever created, while close quarter combat is available too. Massive Destruction - Destruction is enhanced on both a macro and micro level. Chips fly off blocks of concrete used for cover, while whole facades and buildings collapse in screeching clouds of dust and debris. Best-in-Class Audio - Building on acclaimed High Dynamic Range (HDR) audio from previous Battlefield games, Battlefield 3 builds on the best-in-class legacy with a brutally realistic soundscape. Additional Screenshots Taking fire while on the move in a close, urban environment in Battlefield 3 Feel the fight like never before.. View larger Combat in the Paris Metro in Battlefield 3 Diverse real world settings. View larger A gameplay map from Battlefield 3 24-player online support. View larger Urban combat from Battlefield 3 Extreme urban combat. View larger